Are you looking for a blog post about a specific destination?
This list of destinations will make it easier for you to find what you are looking for.
Just click on a country you want to know more about and you will find all posts we have written about that destination so far. 
Asia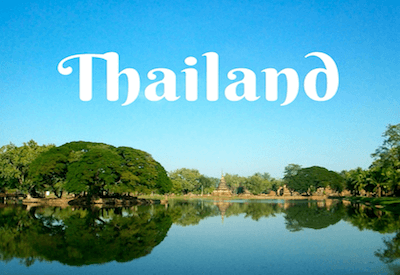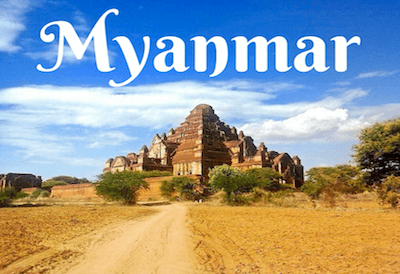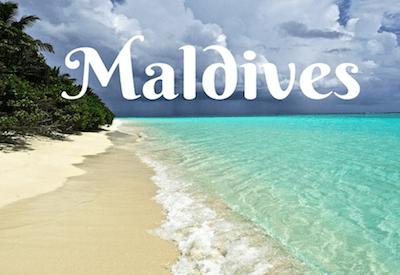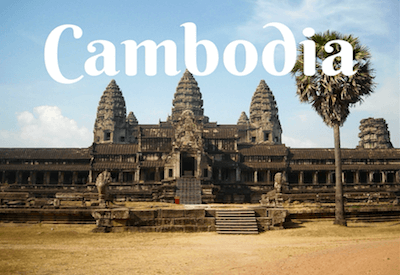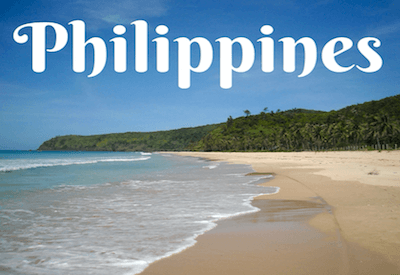 Oceania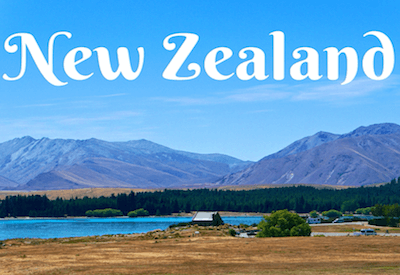 Middle East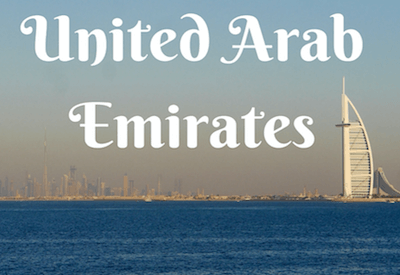 North America  

Central America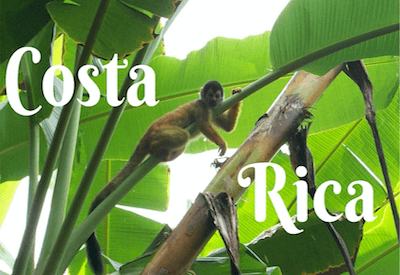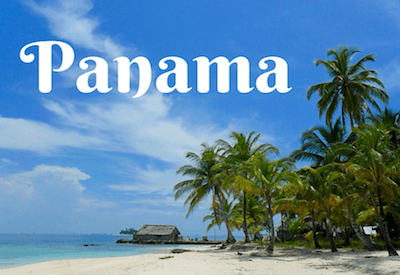 South America